4 tags
rozannan.tumblr.com →
GO THERE INSTEAD.
2 tags
2 tags
THESE DAYS..
My Saturday nights are all about going to the dermatologist, eating in Tokyo Tokyo by myself (ordering for 2) and trying to prevent myself from sleeping in the FX on the way home. What happened?
3 tags
http://rozannan.tumblr.com →
Reblog this and go on your page
twixxxxxxxx:  Who Ever Made This. YOU'RE A GENIUS FOREVER REBLOG. meow?
2 tags
fuckyouverymuchlucy: Choose life. Choose a job. Choose a career. Choose a family. Choose a fucking big television, Choose washing machines, cars, compact disc players, and electrical tin openers. Choose good health, low cholesterol and dental insurance. Choose fixed- interest mortgage repayments. Choose a starter home. Choose your friends. Choose leisure wear and matching luggage. Choose a three...
WEEKEND PLANNING!
rozannan: Aside from the dentist (teeth cleaning) and Cubao Expo (parang dun nalang bagsak ko lagi), san pa okay pumunta this weekend?
thebribery asked: I'm confused between gumpowder and rozannan. Hahahaha.
Reblog if you want (3) honest opinions about you...
iamthebribery: c'mon. DALI!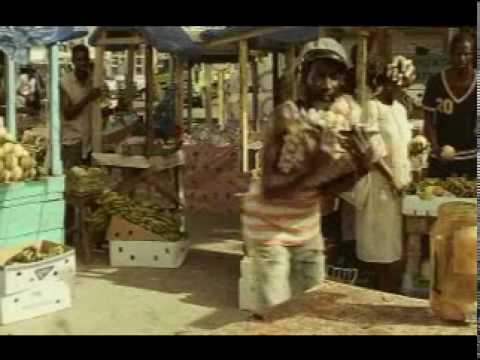 6 tags
Talk-to-strangers night.
I miss my weekends. June 5th was one of the few eventful nights I've had this year so far. Though I went home a bit disappointed and upset, I was happy that day. It was crazy. Let me tell you more about what happened that night. It was definitely a night to remember. I needed to go out because it was the last Saturday I'll have as my day-off until we change schedules again. What...
1 tag
I slept through Father's Day...
I need to try harder.
3 tags
Six days at the bottom of the ocean.
My calves are tired from all the walking I've done this week. Suddenly, the afternoon heat felt nothing compared to the pain I was feeling inside. It all started with Mother's Day morning conversations at the breakfast table then it all went downhill from there. I almost decided to leave home and move out. Then I had to go to work while I was in a big mess. My emotional needs as a human being...
5 tags
What I have been up to last April.
Haven't been able to update this journal lately. My laptop's still not fixed and I'm always too tired to write when I have work so I'm always excited to go home. But just to update this with useless pieces of information about my life, here are a couple of things: So April, that I tagged as self-improvement month, actually started with plans of losing weight and having a lifestyle change. Didn't...
4 tags
3 tags
GIRLS NIGHT IN!
In camz' house is where the inuman disaster always happens. Last time I was there was almost 3 years ago and that night was the craziest nights of all crazy nights. geez. I can't help but *face-palm* whenever I think about it. I missed these people! Just like the old days..
2 tags
Funds
Things to save up for this April: anti-obesity pills prints haircut surgery more movies cheap lens tempura hosiery travel money alcopop The rest of my salary shall be forcibly put in to my savings account.
2 tags
COFFEE
There he was standing right in front of me. His eyes fixed onto mine. There's no turning back now. He looked nice under the dim orange lights, it illuminated his pretty face even more. And I was under those lights too, but it only showed how I was such a nervous-wreck. I knew he was gonna ask the question. The look on his face told me he was ready. He knew he was gonna get an answer. I wasn't...
1 tag
Good evening, London.
alias89: Allow me first to apologize for this interruption. I do, like many of you, appreciate the comforts of every day routine — the security of the familiar, the tranquility of repetition. I enjoy them as much as any bloke. But in the spirit of commemoration, whereby those important events of the past, usually associated with someone's death or the end of some awful bloody struggle, are...
2 tags
4 tags
I'm sine squared theta, you're cosine squared...
photos from last night with Nikki and Ruby!